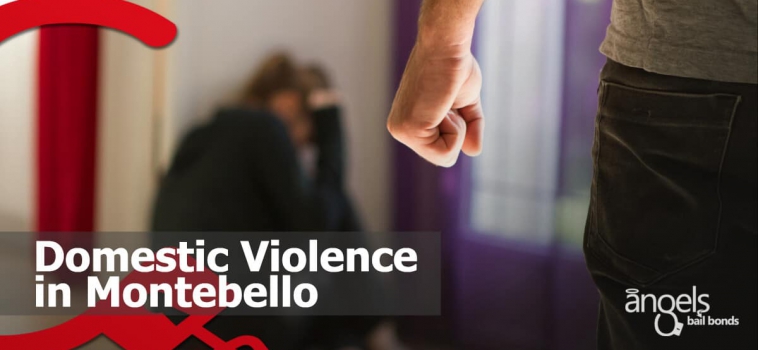 Domestic Violence in Montebello
At exactly 3:01 am, we received a call from the daughter of a woman that got arrested for a Domestic Violence charge, PC 273.5(a), in Montebello.
The mother is currently held in Lynwood Sheriff's Department when the daughter called. We found out that the mother of the caller is booked in Montebello Police before she's transferred to Lynwood Sheriff's Department.
With the help of the daughter who gave us more information about the case, we quickly determined the bond that we would need to write.
After explaining the process of how the bail bond works, she agreed to carry out with our proposition. We closed the deal and our agent immediately met up with the daughter to finish the bail bond application and take the initial payment.
The meeting with the daughter lasted less than an hour. From there we waited for the Lynwood Sheriff's go signal for when we can post the bail. During which, our agent kept repeatedly checking for an update on the case. Several hours have passed, still, there was no clearance for us to post a bail.  
We received a message from the jail, around twelve noon, that her mother is in medical care.
The defendant suffered from stress-related anxiety because of the apprehension. As a result of the current turn of events, it will take some time for her to be cleared for release.
It was in the early afternoon when we received a report declaring that the defendant is now cleared. We then posted the bail bond and the mother was processed for release.
Shortly thereafter, she and her daughter were reunited with one another. They then begun the search for a lawyer that could help her out with the case that she's facing.
If you ever find yourself in the same situation of needing a bail bond in Lynwood, Angels Bail Bonds is always here to help you no matter the case you're facing. Give us a call at 1-800-BAIL-911 and we'll answer any bail bond question that you have.