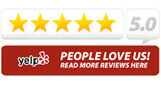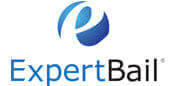 Se Habla Español
Angel's Bail Bonds has been proudly serving the need of the Southern California community for 55 years. Our advantage is that we know how to reunite the family and loved ones in the easiest way. Our knowledge of the legal system allows us to work with you to find the quickest solutions. We are a bail bond company that you can trust!
Our advantage:
55 years of experience
Knowledgeable agents that want to help you
Locations across Southern California
Clear explanations of the bail process



Since 1958, we have bailed out thousands of clients and are one of the oldest and largest bail agencies in Southern California.
Our highly experienced and trustworthy bail agents are the best in the business at getting your loved one or friend.
Our staff is available and our offices are open 24 hours to assist you in your time of need.
Call us now – with our FREE bail advice. One quick call is all it takes to get all of your questions answered.